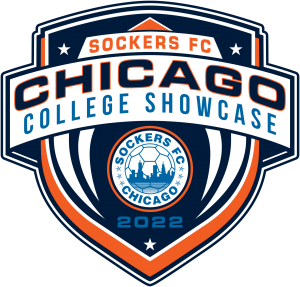 The Sockers FC College Showcase is an elite level recruiting event for boys 13U-19U and girls 13U -15U girl's teams. Hosted at Olympic Park in Schaumburg, IL on 8 all-weather turf fields; this event guarantees a good soccer environment early in the year for competition before the Spring season.
LOCATION: Schaumburg IL
DATE: March 25th – 27th, 2022
COST:19U -15U $850 // 14U & 13U $800
FACILITY: Olympic Park
Olympic Park
1675 Old Schaumburg, Schaumburg, IL 60173
Elite Facility – 8 Turf Fields
10 minutes from O'Hare International Airport
1 mile south of Woodfield Shopping Center
IMPORTANT DATES & DEADLINES
Registration Opens: January 7th, 2022
Registration Deadline: February 18th, 2022
Coaching Conflicts Due: February 22nd, 2022
Brackets Released: February 25th, 2022
Preliminary Schedule Released: March 14th, 2022
Final Schedule Released: March 17th, 2022
CaptianU Player Profile Due: March 17th, 2022
Online Check-In Due: March 17th, 2022
Coaching Multiple Teams?
If you have a coach with multiple teams (max of 3 teams) and need scheduling request:
1675 Old Schaumburg Rd, Schaumburg, IL 60173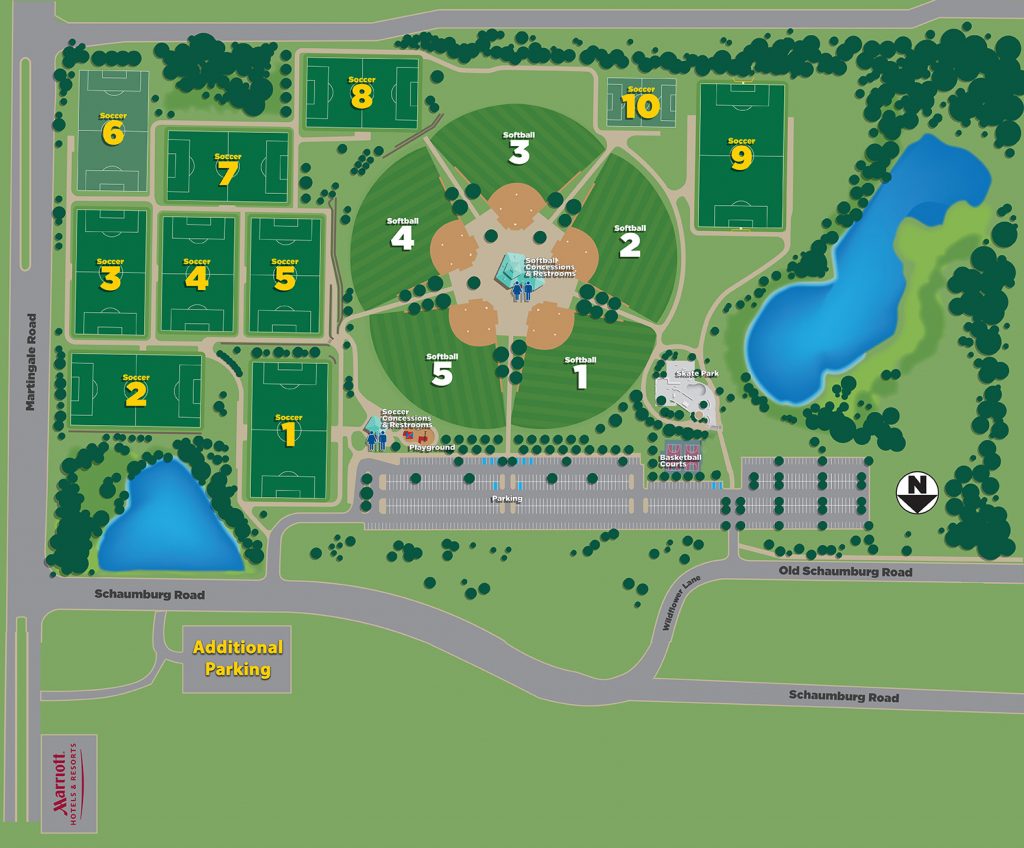 545 S Consumers Ave, Palatine, IL 60074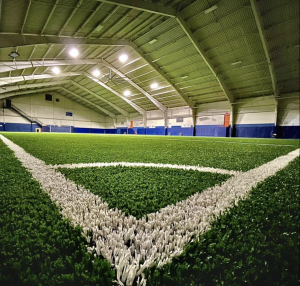 Wanna be a referee for this event?
Referees must complete both the registration to participate in the tournament.


Location
Olympic Park in Schaumburg at 1675 Old Schaumburg Road, Schaumburg, IL 60173.
Age Groups
8U: 2×20 min. halves | 1 man system: $ 25.00

9U – 10U: 2×25 min. halves | 1 man system: $ 25.00

11U – 12U: 2×30 min. halves | 2 men system: $ 30.00 Each Official

13U – 14U: 2×35 min. halves | 3 men system: Center $ 40.00, AR $ 35.00

15U – 18U: 2×35 min. halves | 3 men system: Center $ 45.00, AR $ 35.00
Game Times
§ Friday 12:00 PM: College Showcase
§ Friday 5:00 PM
§ Saturday 7:30 AM
§ Sunday 7:30 AM
Contact:
GAETANO TRAVERSA (Referee assignor) illinoissportsassigning@gmail.com