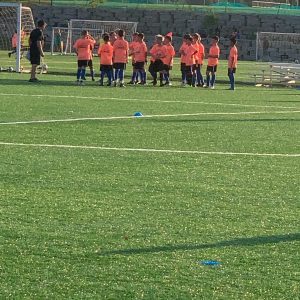 Time and Date:   August 6th-9th 
In early August, Sockers FC offers our annual Boot Camp to our members to prepare for the upcoming season.  After a long, fun summer the Boot Camp is the week before training starts, making it the perfect time for our members to get back into the rhythm of the Sockers FC environment.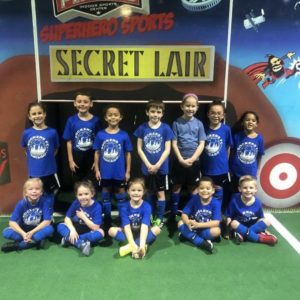 Time and Date: TBD
The Nike Spring Break Camp offers kids to continue playing during their Spring Break.This camp is meant to keep players sharp for the spring, but with a greater emphasis on having fun within our social environment.