Meet Our Directors and Coaching Staff
Professionalism
Sockers FC employs over 20 coaches, most of them full time. All coaches are licensed by the US Soccer Federation.
Passion
Sockers FC strives to guide young athletes towards game mastery.  The quality of the coach—player relationship needs time and energy invested during all phases of the development process.
Commitment
Sockers FC coaches are fully committed to the club, players, and achieving mastery in their profession, spending many hours during the year for continuing education, club's programs improvement, and delivery of educational contents.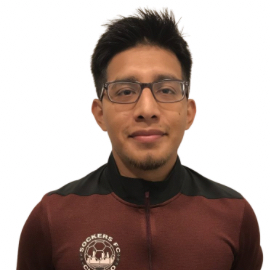 Juniors Coordinator
Head Coach 8U – Boys & Girls 
Staff Coach 9U-12U – Boys & Girls