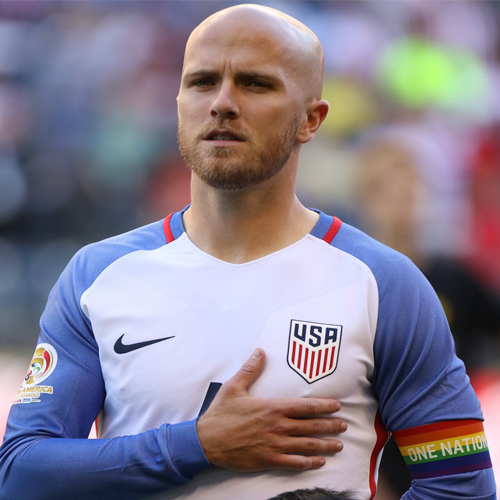 Early life
Bradley was born in Princeton, New Jersey, son to Bob Bradley, former coach of the United States men's national soccer team and current manager of Los Angeles FC. While his father was the head soccer coach at Princeton University, the family lived in Pennington, New Jersey.
Michael spent his teenage years in Palatine, Illinois while his father coached the Chicago Fire of Major League Soccer (MLS), and he grew up playing for Sockers FC, who went to the 2002 National Championships and finished third. He later attended the United States Under-17 Men's National Team Residency Program in Bradenton, Florida – the dedicated facility for the training of the Under-17 national team – for four semesters, from 2002 to 2004.
Read More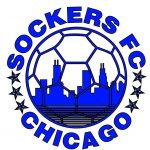 Hall of Fame Inductee
Inducted into the Sockers Fc Hall of Fame in ...........